Galleria at Tyler
Show the coupon when you checkout to receive 15% OFF your choice of one jewelry repair, watch repair, watch battery replacement, or engraving service.
Offer does not apply to smartphone/tablet repairs nor custom jewelry design.
Expires
Click Here To Get 15% Off Coupon
Address
2032 Galleria at Tyler #F205
Riverside, CA 92503
United States
Phone Number
Location
Located on the 2nd Level, By Forever 21 Nordstrom Parking structure 4th level on ramp to mall
Image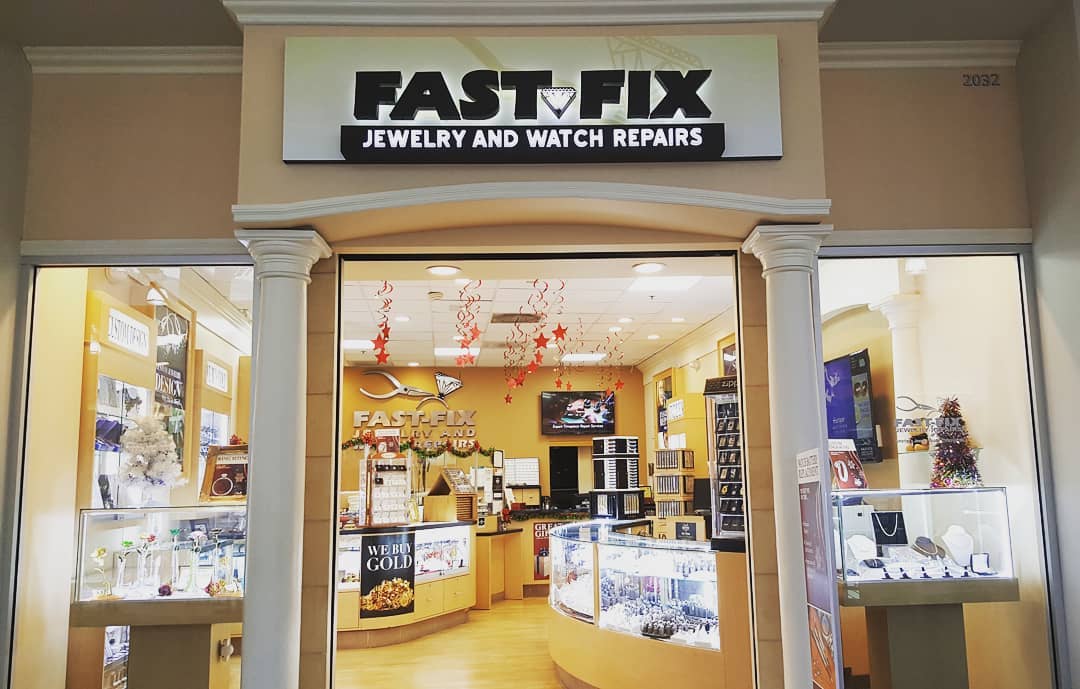 Our Store
Due to Covid-19 our store is CLOSED until further notice.