Image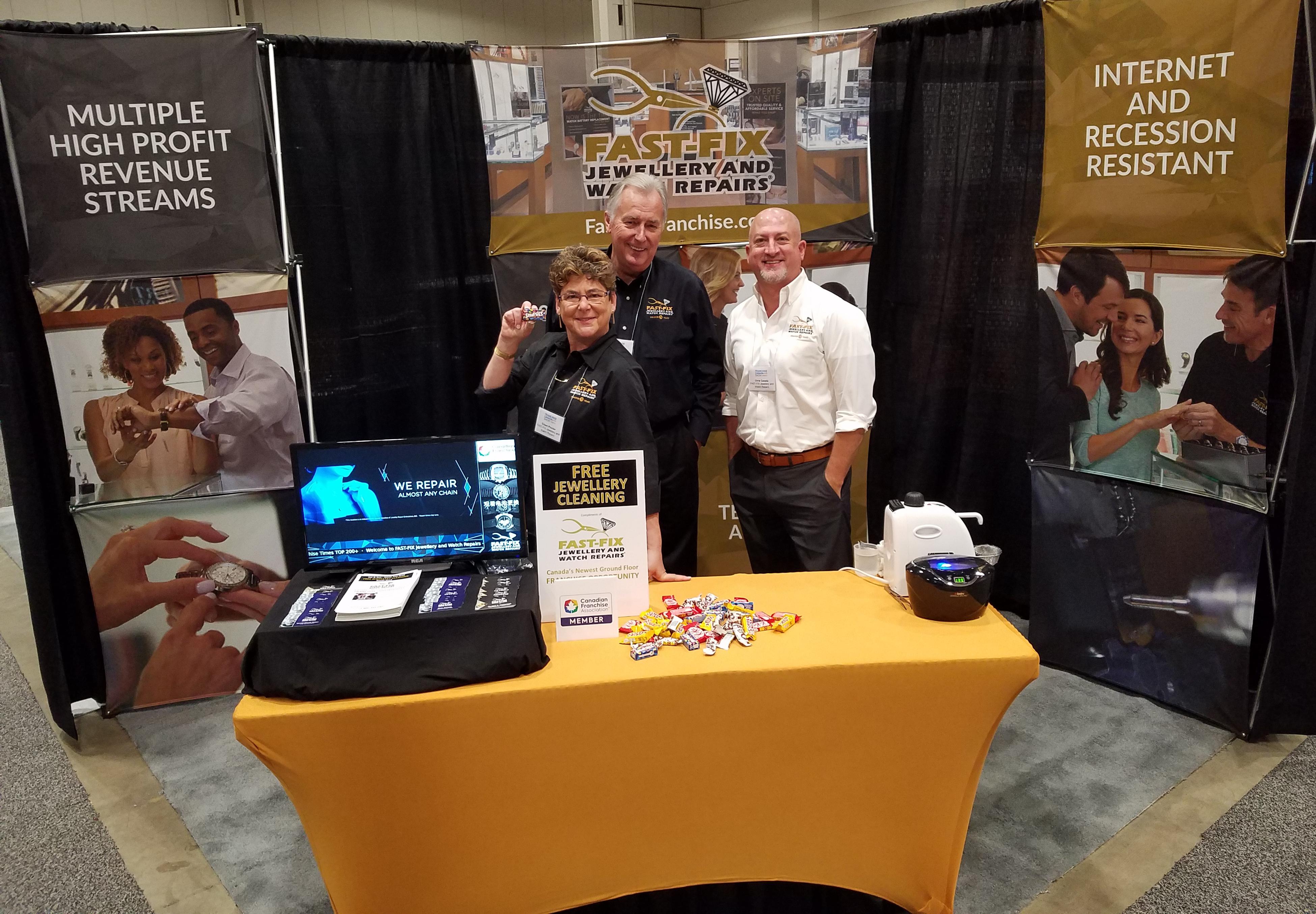 December 02, 2018
"We are excited to be expanding our brand into Canada,  This is a ground floor opportunity with a business that has experienced 30+ years of franchise success in both the U.S. and Ireland" says CEO Gerry Weber. 
Fast-Fix Jewelry and Watch Repairs attended and exhibited at the Franchise Canada Show in Toronto October 13th and 14th and will be in Vancouver the first weekend of November. 
For any inquiries, please contact us at 1-800-359-0407.