Image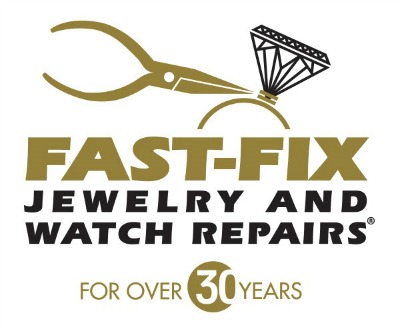 June 15, 2020
Gerry Weber has retired as CEO of Jewelry Repair Enterprises after five years with the company.
I am looking forward to being able to focus more of my time on my family who have supported me for so many years. - Gerry Weber
President and major shareholder, Greg Diem, will take the lead moving forward. Gerry Weber will act as an advisor.
Greg Diem has been with the company since 2012 when it was acquired by Pine Tree Equity, a Miami-based private equity firm, where he was a managing director and operating partner.
The current shareholders of the Company (Greg Diem and two other individuals) acquired Fast-Fix from the prior fund owner in March of 2018. 
Since 2012, Greg Diem has been involved in all aspects of the business, and further now as President (full-time) with management since March of 2019.
We are so appreciative of all Gerry has contributed to our company as now we steer toward future growth. - Greg Diem
https://www.nationaljeweler.com/independents/retail-profiles/8790-jewelry-repair-enterprises-ceo-gerry-weber-retires