Address
2571 Anthem Village Dr. #D-2
Henderson, NV 89052
United States
Phone Number
Hours
Monday-By Appointment

10:00 AM - 3:00 PM

Tuesday-By Appointment

10:00 AM - 3:00 PM

Wednesday-By Appointment

10:00 AM - 3:00 PM

Thursday-By Appointment

10:00 AM - 3:00 PM

Friday-By Appointment

10:00 AM - 3:00 PM

Saturday-By Appointment

10:00 AM - 3:00 PM

Sunday-By Appointment

10:00 AM - 3:00 PM
Image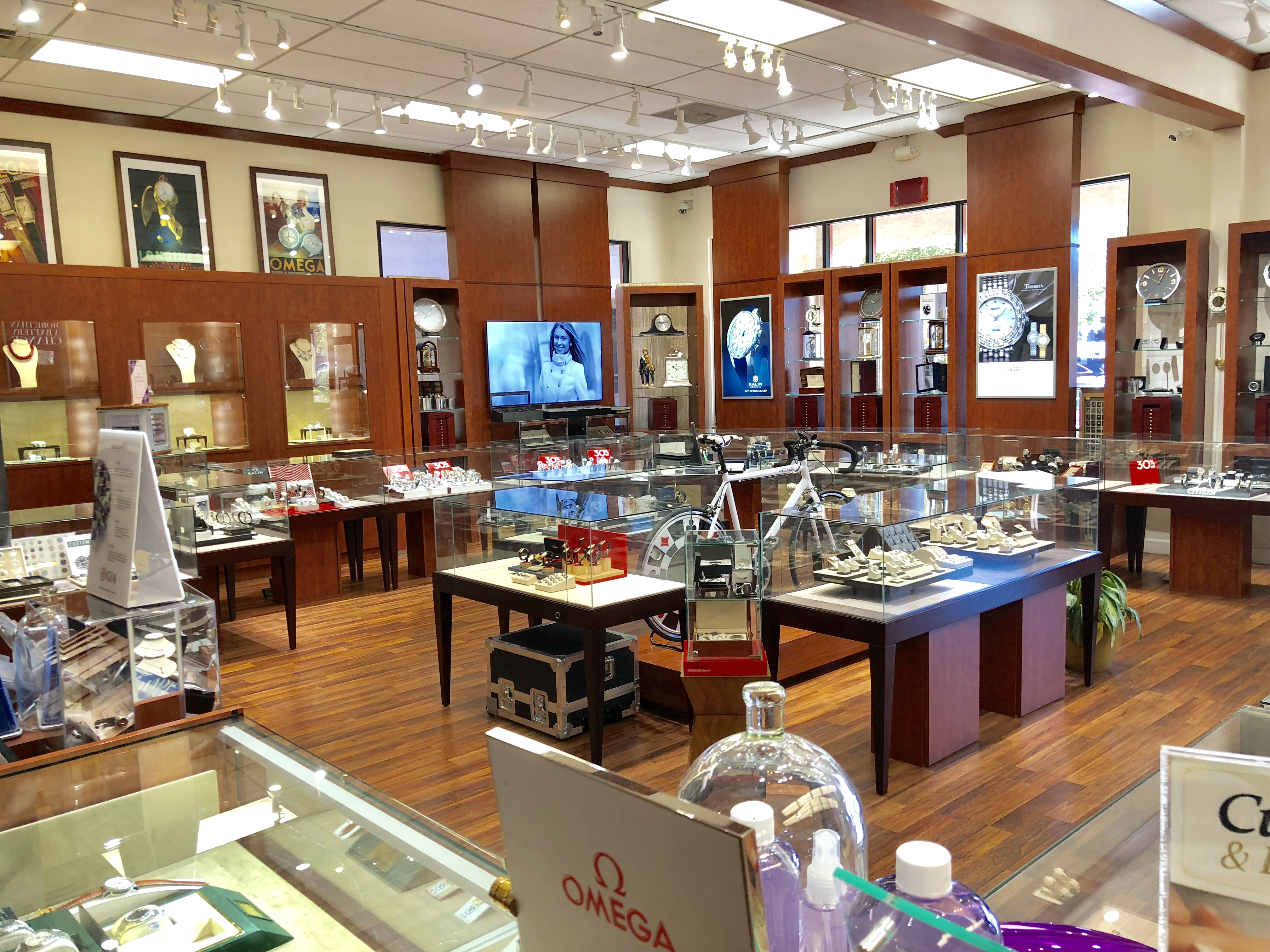 Our Store
Dear Fast-Fix Jewelry and Watch Customers,
Gov. Steve Sisolak announced on Thursday and we are exited that will be able to reopen our Anthem Village Store on Monday, May 11 under Phase 1 of Nevada's easing of restrictions on economic activity. We know that the last few months have put a tremendous pressure on all of us and we would like to welcome you in our Anthem Village Location again. However our other two stores are not open yet since they are in regional Malls and Malls are not allowed to open doors yet.
"RETAIL"
Retail businesses may continue curbside pickup and delivery operations, and may now allow customers inside stores, although they will be limited to 50% of the allowed occupancy per the local fire code."
We will start with short hours on Monday May 11th, from 10am to 3pm and we ask that you to go to our website and book an appointment.To book an appointment:
Go to www.FastFixJewelers.com
Find "BOOK APPOINTMENT" in upper righthand side of the header. Press and proceed accordingly.
For all of our existing customers that have MY WARRANTY WALLET App downloaded, use the same email and password to log in and book appointment. If you do not  have the app we encourage you to do so , since we have a ton of benefits inside, if not you can go to the site and register there for an APPOINTMENT.
We also humbly ask you when entering the store to wear a face mask or scarf, for your and our employees protection. This is done to ease everybody's mind.
We have equipped the store with all PPE required for business and our employees wear protective masks and gloves.Your merchandise will be placed in Ziplock bag at time of drop-off, cleaned and disinfected before start workin on it and again disinfected after repair is completed.  We are applying above industry standards for the care of your items.We are equipped with the latest technology for card processing and touch payment acceptance. 
 
We know that life and business will not be the same for a period of time, but we are committed to serve you and do everything we can to make your visit to our store  as pleasant as possible.
Please book your appointment and come in.
Looking Forward seeing you
Sincerely 
Fast-Fix Jewelry and Watch Repairs Team 
Our Team
Image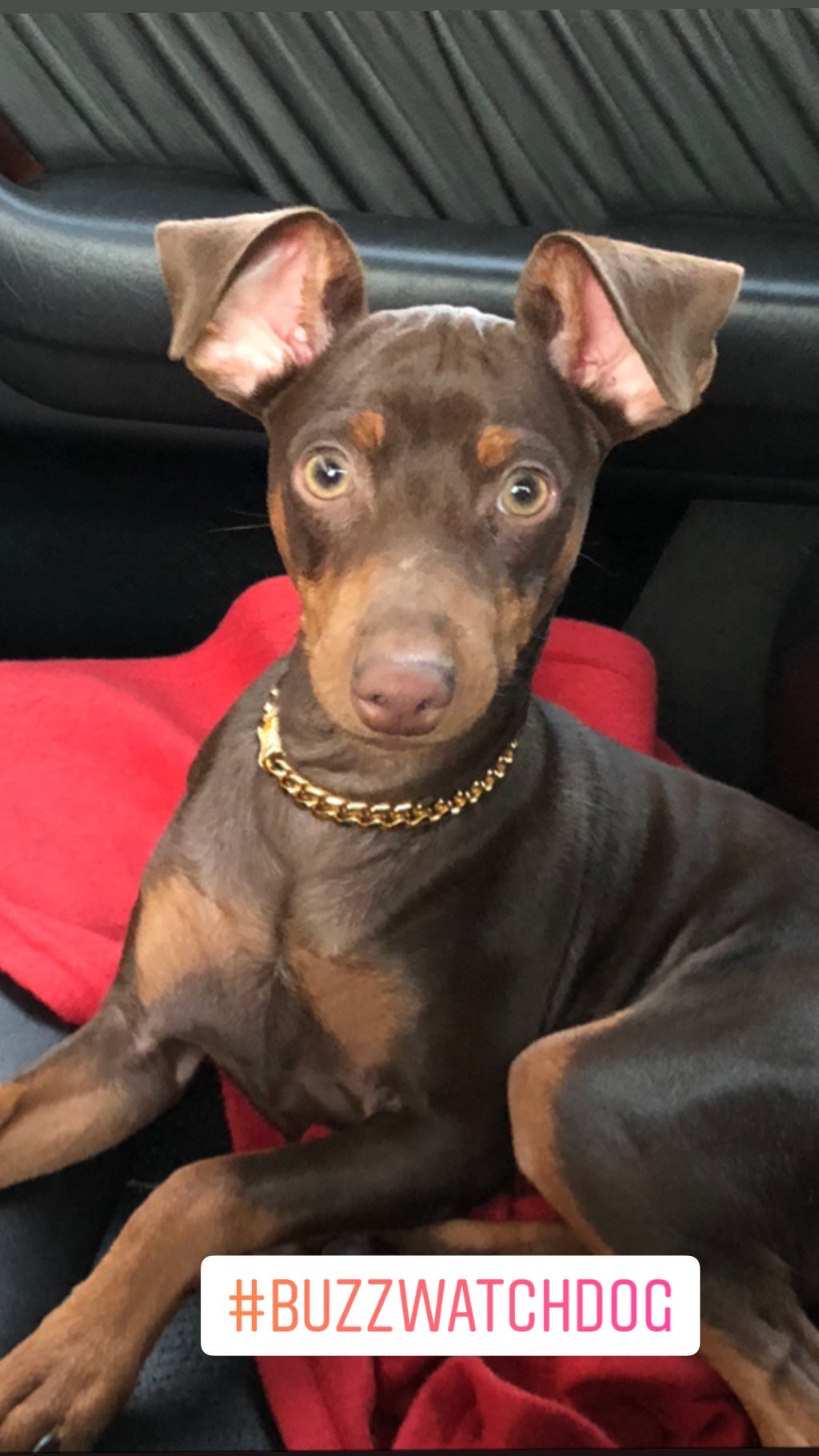 BUZZ
Watchdog
Our Employment Opportunities
Our Events