Union Station - PERMANENTLY CLOSED
Address
50 Massachusetts Avenue
Washington, DC 20002
United States
Phone Number
Hours
To contact us, please use the form at the bottom of this page.
Image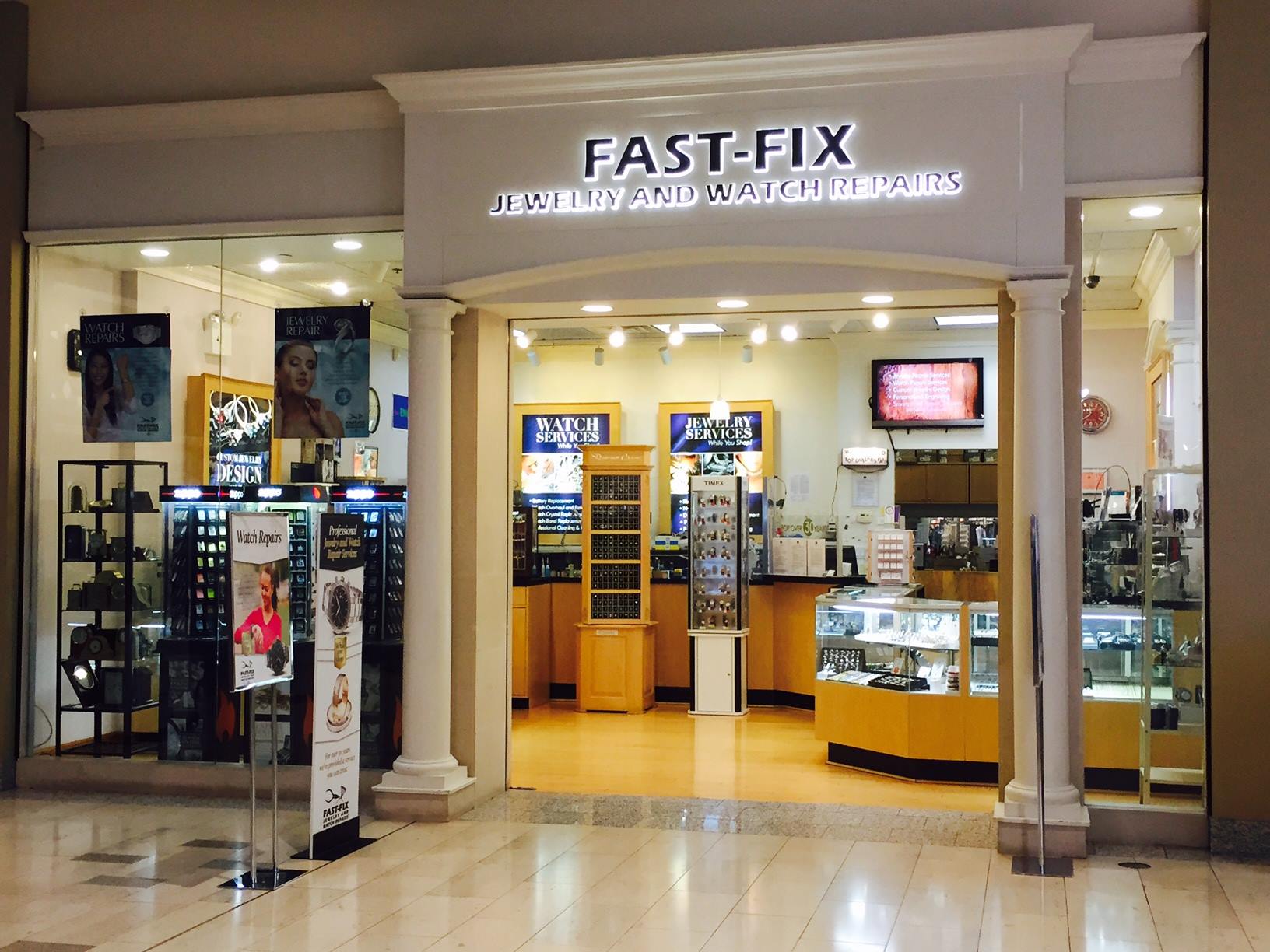 Our Store
Dear Fast-Fix Union Station customers, this store is PERMANENTLY CLOSED.
We apologize for the inconvenience.
For our clients who still have jobs with us, please be assured your jewelry and watches are safely stored in our other Fast-Fix location in Fashion Centre Pentagon City.
That location is currently closed due to Covid-19, however we plan to re-open as soon as the situation becomes safe for everyone.
The address of our store in Fashion Centre Pentagon City is 1100 S. Hayes St. #M-140. Arlington, Virginia 22202
You can contact us at (703) 414-2626
Thank you for your business throughout the years. We hope to attend you again at our location in Pentagon City.