Latest News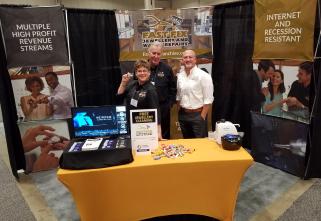 "We are excited to be expanding our brand into Canada, this is a great opportunity."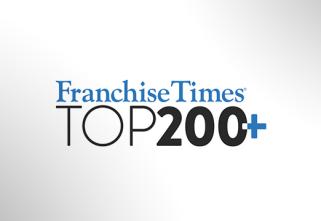 Fast-Fix named to 2018 Franchise Times Top 200 list!
Franchise Opportunities
Fast-Fix has skillfully and methodically grown the company into a national franchise leader.
The services offered by franchisees - jewelry and watch repairs as well as our related services: eyeglass frame repair, engraving, smartphone repair and custom jewelry design are what drive sales year-round.
Contact The Franchise Support Center
1515 S. Federal Hwy, Suite 412 
Boca Raton, FL 33432

(561) 330-6060
(800) 359-0407

(561)431-3231

M-F: 8:30 AM - 5:30 PM