Image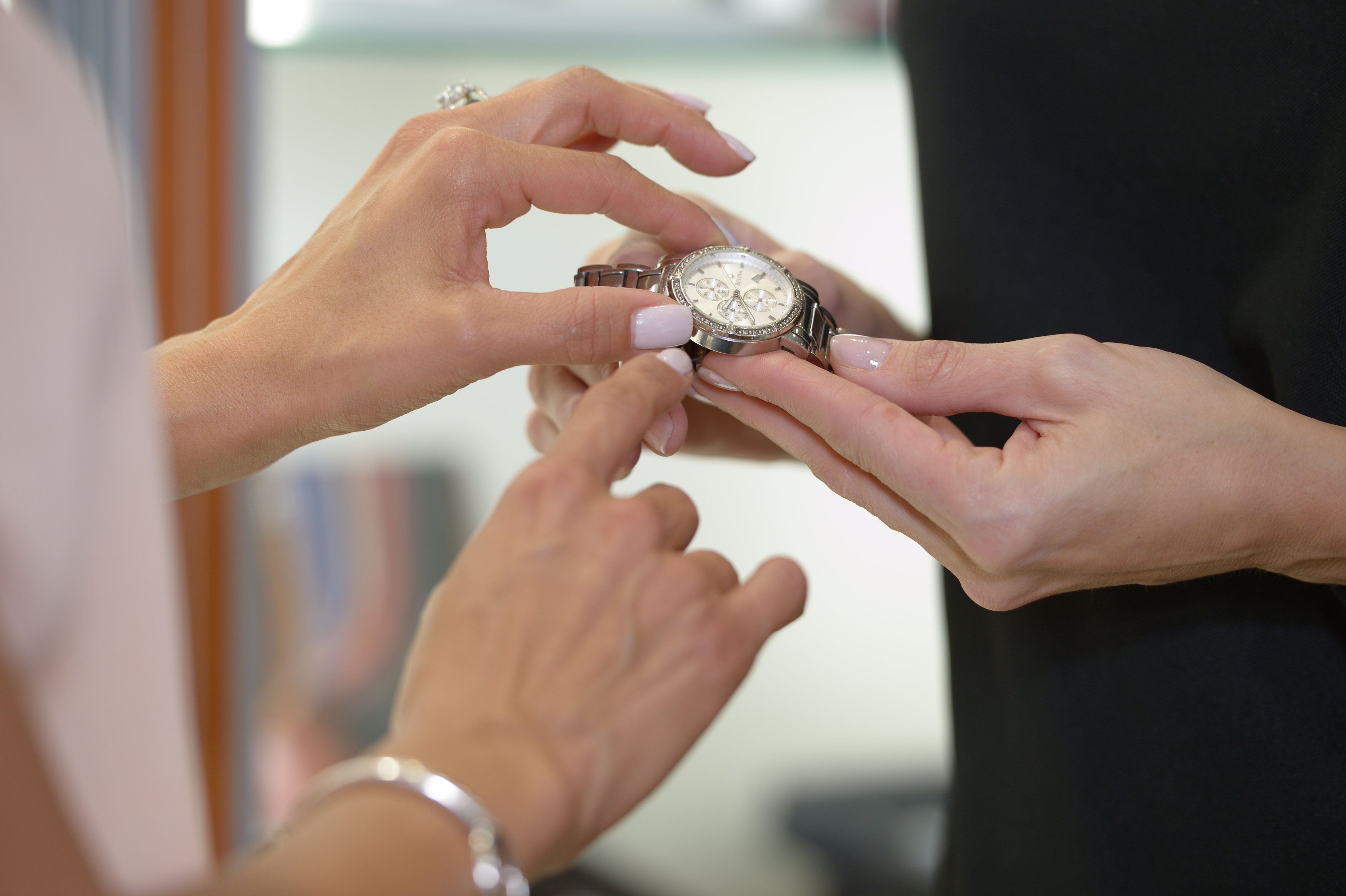 January 04, 2022
Appraising something is the process of taking an item and determining its value.
This can be done through a variety of different ways such as expert opinion, the current market value of similar items, and through looking at more technical attributes such as year made and quality of craftsmanship.
What Are the Reasons to Have Jewelry Appraised?
The most common reason for having jewelry appraised is because you are unsure of what it is worth. This can happen by simply not knowing much about jewelry or if someone else did not tell you before they sold it to you that it was valuable.
Another good reason to have your jewelry appraised would be so that your insurance will pay for its replacement in case of loss or theft.
Finally, people want their jewelry appraised when they want a second opinion on whether or not they should sell or keep an item.
What Happens During a Watch or Other Piece of Jewelry Appraisal?
A reputable jeweler will use their knowledge, market analysis, and expertise in order to give you the most accurate information on what your item is truly worth. They may also show you how they came up with their prices and point out any and all flaws that may come with it.
If you are looking to get your watch or jewelry appraised, contact your local Fast-Fix Jewelry and Watch Repairs location. Our expert and trained jewelers are here to help you!