Latest News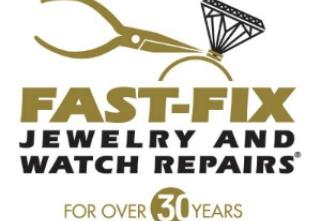 Dear Fast-Fix Customers,
At Fast-Fix Jewelry and Watch Repairs we care deeply about our community. I want to thank our extraordinary Fast-Fix teams who work tirelessly each day to...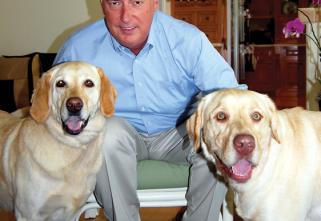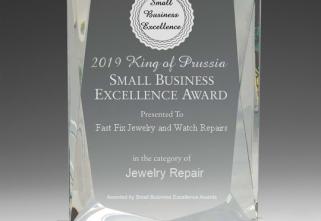 FOR IMMEDIATE RELEASE
Fast Fix Jewelry and Watch Repairs selected for 2019 King of Prussia Small Business
Excellence Award
King of Prussia,PA - 5/9/2019 — Fast Fix Jewelry and Watch...
Franchise Opportunities
Fast-Fix has skillfully and methodically grown the company into a national franchise leader.
The services offered by franchisees - jewelry and watch repairs as well as our related services: eyeglass frame repair, engraving, smartphone repair and custom jewelry design are what drive sales year-round.