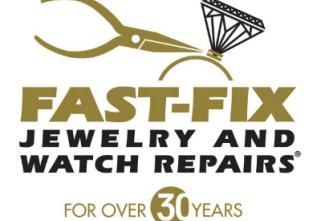 Gerry Weber has retired as CEO of Jewelry Repair Enterprises after five years with the company.
I am looking forward to being able to focus more of my time...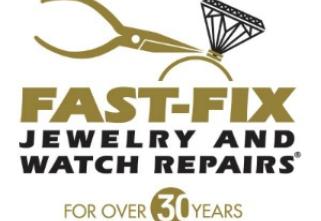 Dear Fast-Fix Customers,
At Fast-Fix Jewelry and Watch Repairs we care deeply about our community. I want to thank our extraordinary Fast-Fix teams who work tirelessly each day to...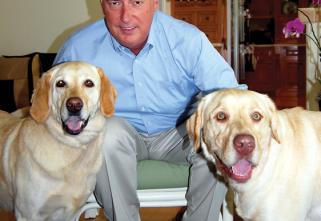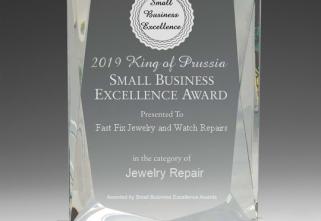 FOR IMMEDIATE RELEASE
Fast Fix Jewelry and Watch Repairs selected for 2019 King of Prussia Small Business
Excellence Award
King of Prussia,PA - 5/9/2019 — Fast Fix Jewelry and Watch...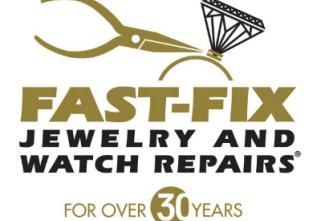 Fast-Fix Jewelry and Watch Repairs in the Top 100 Franchises for Less Than $150,000 in 2019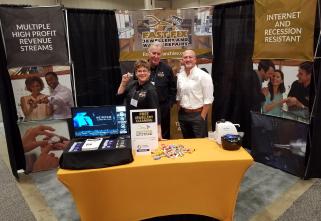 "We are excited to be expanding our brand into Canada, this is a great opportunity."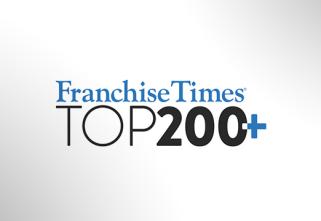 Fast-Fix named to 2018 Franchise Times Top 200 list!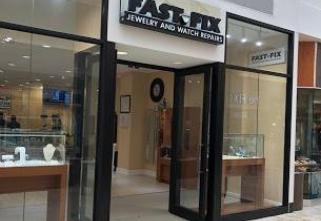 Be sure to stop by and visit this beautiful new store!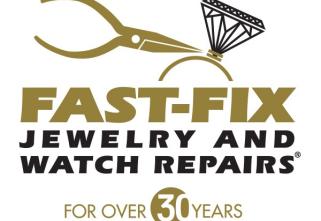 Fast Fix Celebrates Another 30 Year Anniversary!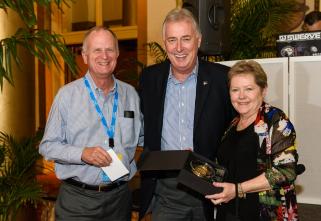 On Monday, September 26th, we celebrated the 29th anniversary of our first Fast-Fix franchise opening! Congratulations to our terrific franchisee Peter LeCody on this amazing accomplishment. If you are in...