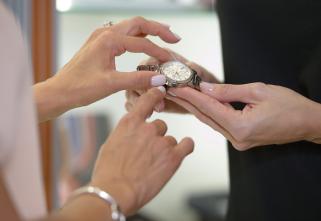 Appraising something is the process of taking an item and determining its value.
This can be done through a variety of different ways such as expert opinion, the current market...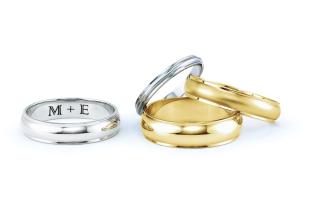 Engraving a wedding ring is undoubtedly the best way to personalize what is already a special and unique piece of jewelry.
One of the best ways to make a wedding...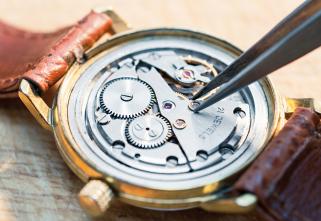 How can you tell if a watch requires repair?
This may seem like an easy question to answer, but the truth is that many factors go into determining whether or...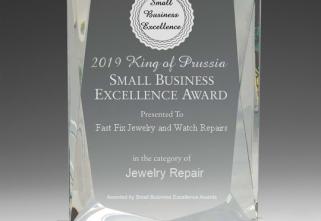 FOR IMMEDIATE RELEASE
Fast Fix Jewelry and Watch Repairs selected for 2019 King of Prussia Small Business
Excellence Award
King of Prussia,PA - 5/9/2019 — Fast Fix Jewelry and Watch...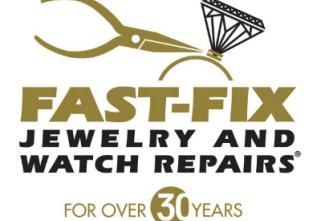 Fast-Fix Jewelry and Watch Repairs in the Top 100 Franchises for Less Than $150,000 in 2019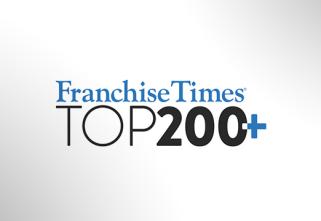 Fast-Fix named to 2018 Franchise Times Top 200 list!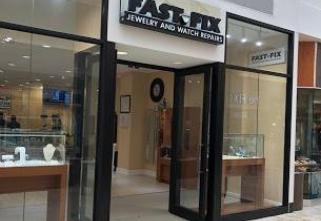 Be sure to stop by and visit this beautiful new store!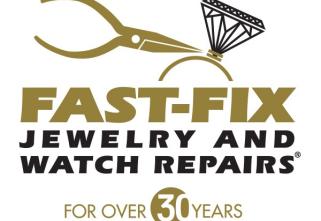 Fast Fix Celebrates Another 30 Year Anniversary! 
On Monday, September 26th, we celebrated the 29th anniversary of our first Fast-Fix franchise opening! Congratulations to our terrific franchisee Peter LeCody on this amazing accomplishment. If you are in...