Image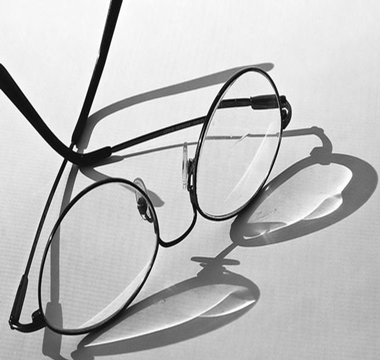 Additional Services
Reading Glasses

Sports Glasses

Sunglasses
Eyeglass frames, while stylish and functional, can be fragile. Our skilled technicians repair* most types of frames including full and half metal, plastic, wood and titanium frames.
From hinges to missing or broken nose pads, from lost or broken screws to cracked temples, we'll fix your broken eyeglass frames or sunglasses frames while you wait or shop.
Our eyeglass frame repair service ensures you receive fast, reliable and convenient attention. 
Professional eyeglass and sunglass frame repairs including:
Bridges
Hinges or hinge bearing
Lost or broken screws
Missing or broken nose pads
Temples
*Some services vary by location. Click here to find the Fast-Fix Jewelry and Watch Repairs location nearest you for specific services available at each location.