Image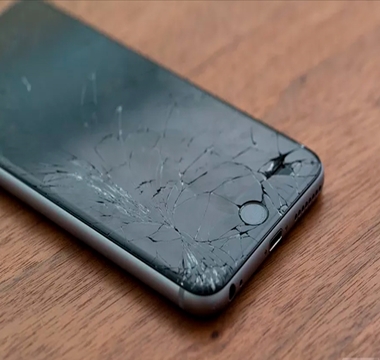 Additional Services

Charge Ports

Engraving

Screen Replacement

Water Damage
Specializing in repairing* a variety of smart phone and tablet brands, our knowledgeable and skilled technicians are able to make repairs while you wait. So if your smartphone has a broken screen, is water-damaged, or the battery is not charging properly, Fast-Fix Jewelry and Watch Repairs will fix it, fast.
Most of our repairs can be completed while you wait.
Screen Replacement & LCD Replacement
Charging Port Repairs
Water Damage
*Some services vary by location. Click here to find the Fast-Fix Jewelry and Watch Repairs location nearest you for specific services available at each location.